About us
Pride, Performance and Partnerships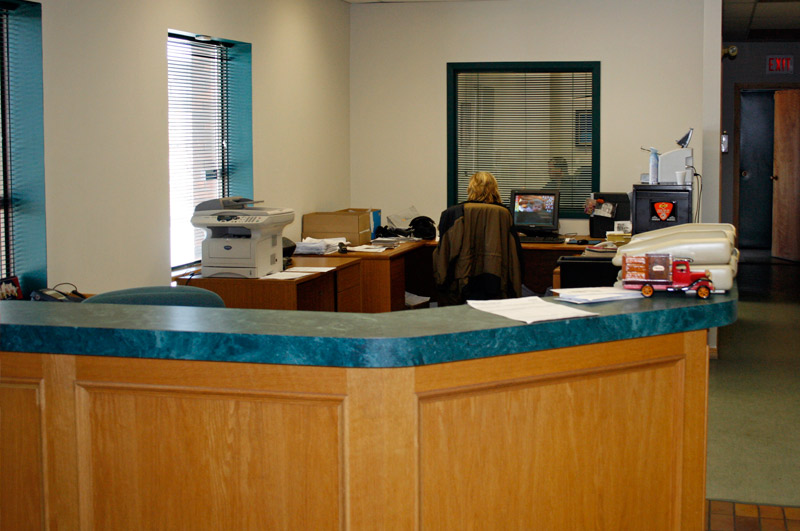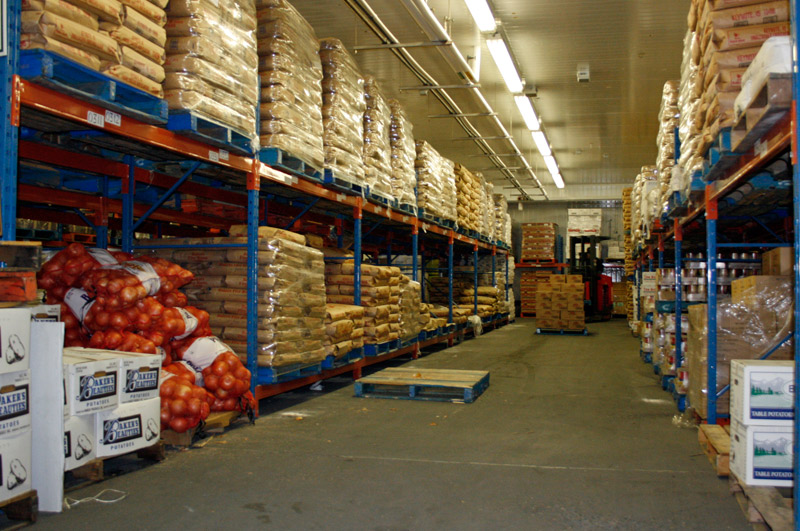 In 1980, Eberhardt Foods Limited was formed to provide local pizzerias with a one-stop-shop alternative for their supplies. Working with just 1,000-square feet of warehouse space the company grew slowly but surely. After expanding three times over the past 35 years, Eberhardt Foods Limited now provides food and non-food products for a wide variety of foodservice and institutional customers from Red Deer to all points North in the province we are proud to call home.

From fresh AAA Canadian beef and seafood to the basics that every kitchen requires, Eberhardt Foods now offers one-stop shopping to Hotels, Restaurants, Bars & Pubs, Government Services, Manufacturers, Camps and Catering operations.

Our professional sales team has years of valuable experience in the foodservice industry and today we work out of an ultra-modern 45,000 square-foot facility with our own fleet of trucks with refrigeration units.

We believe there are three components to a successful partnership with our customers: Quality, Service and Price. For that reason, we are pleased to offer you the best products available in the foodservice industry combined with exceptional service and prices that can't be beat.

It's been a winning combination for more than 35 years and we are proud to be your Alberta alternative to foodservice distribution. As we like to say, "We have everything the big U.S. guys do, except the high prices."

For some, the perception is that "the little guy" can't handle all of your needs. In fact, we believe that the size of our company allows us to react more quickly than multi-national corporations and we pride ourselves on providing honest, one-on-one service to all of our customers. At Eberhardt Foods, we know you by name, not by account number. As a family-run business, we consider you a part of our family and we treat you with the same respect.

We would love to be your foodservice supplier. Please feel free to call our offices for more information on the wide variety of high quality products we can provide and the experience we can offer as a partner in your success.